#OFF SEASON until Easter 2024
With the QR code in the booking confirmation you can check in independently from 15.00 to 22.00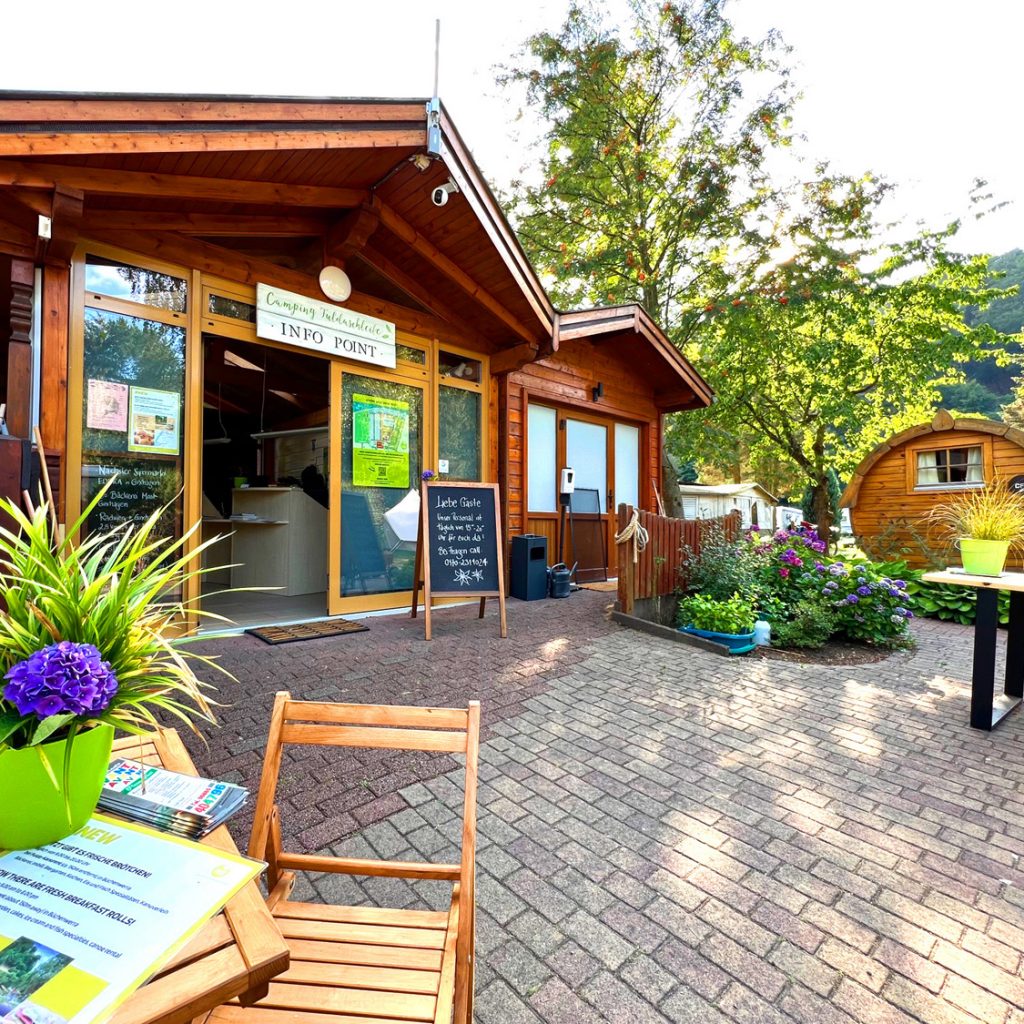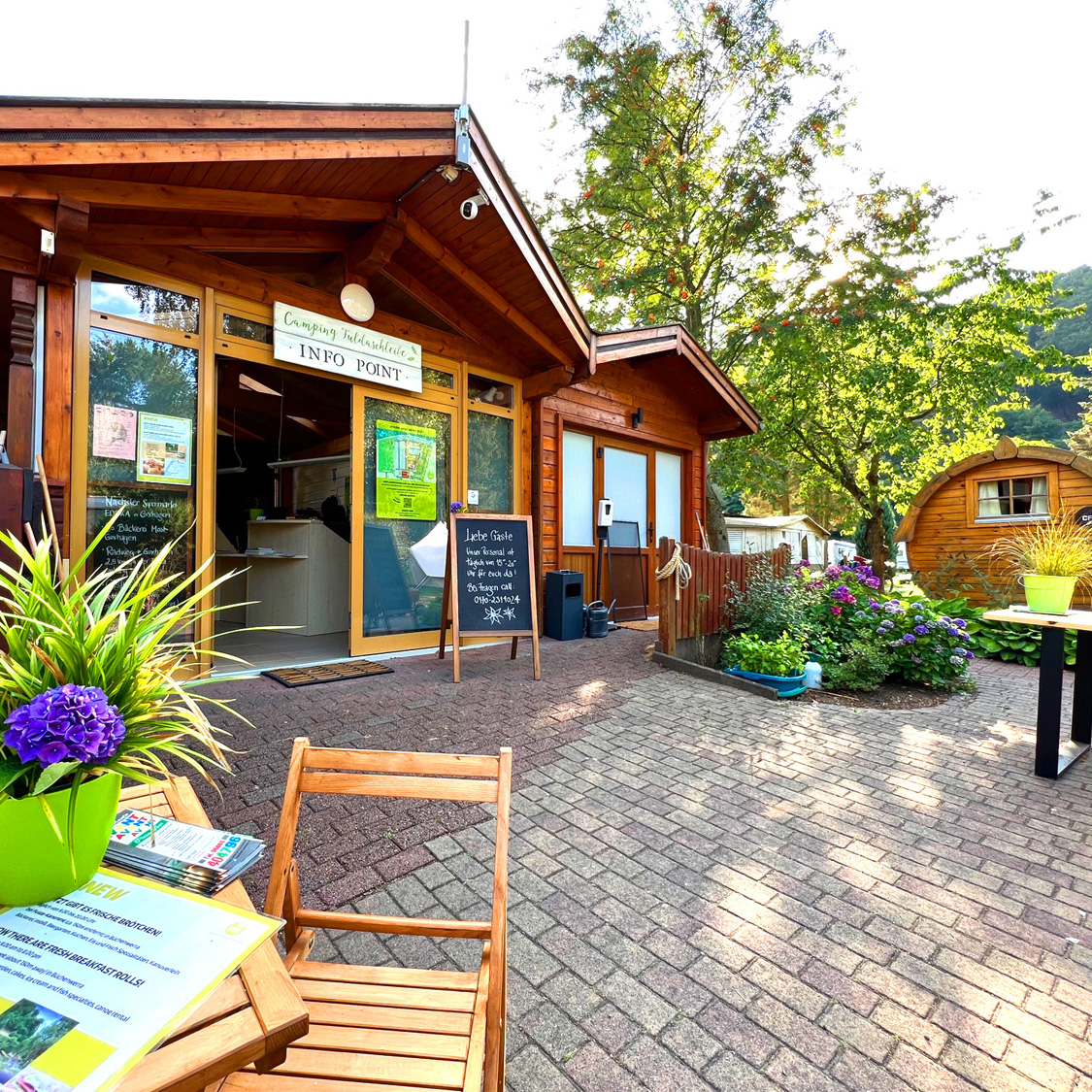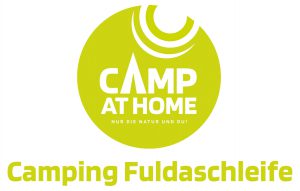 ONLY NATURE AND YOU!
Camping Fuldaschleife – directly on the river

You stay overnight at the romantic Fulda loop near the idyllic village of Guxhagen with its beautiful half-timbered houses (14km from Kassel) directly on the banks of the Fulda in Büchenwerra.
Holiday feeling in the middle of untouched nature! Whether you're just passing through, on a family holiday or on an active sports holiday. You can go canoeing, fishing, cycling, hiking or visit the documenta city of Kassel.
Book your favourite pitch! Motorhome pitch, comfort pitch, riverside pitch, private bathroom, rental accommodation, a pitch on our community or tent meadow for a short stop overnight. Each pitch is equipped with electricity and WiFi. Select a pitch or accommodation and book online now!
In the summer season you will find directly in the village (within walking distance) a nice beer garden with bread sales, a self-service farm store with regional products and every weekend the restaurant Hartung with a long tradition to spoil you culinary.
We look forward to seeing you!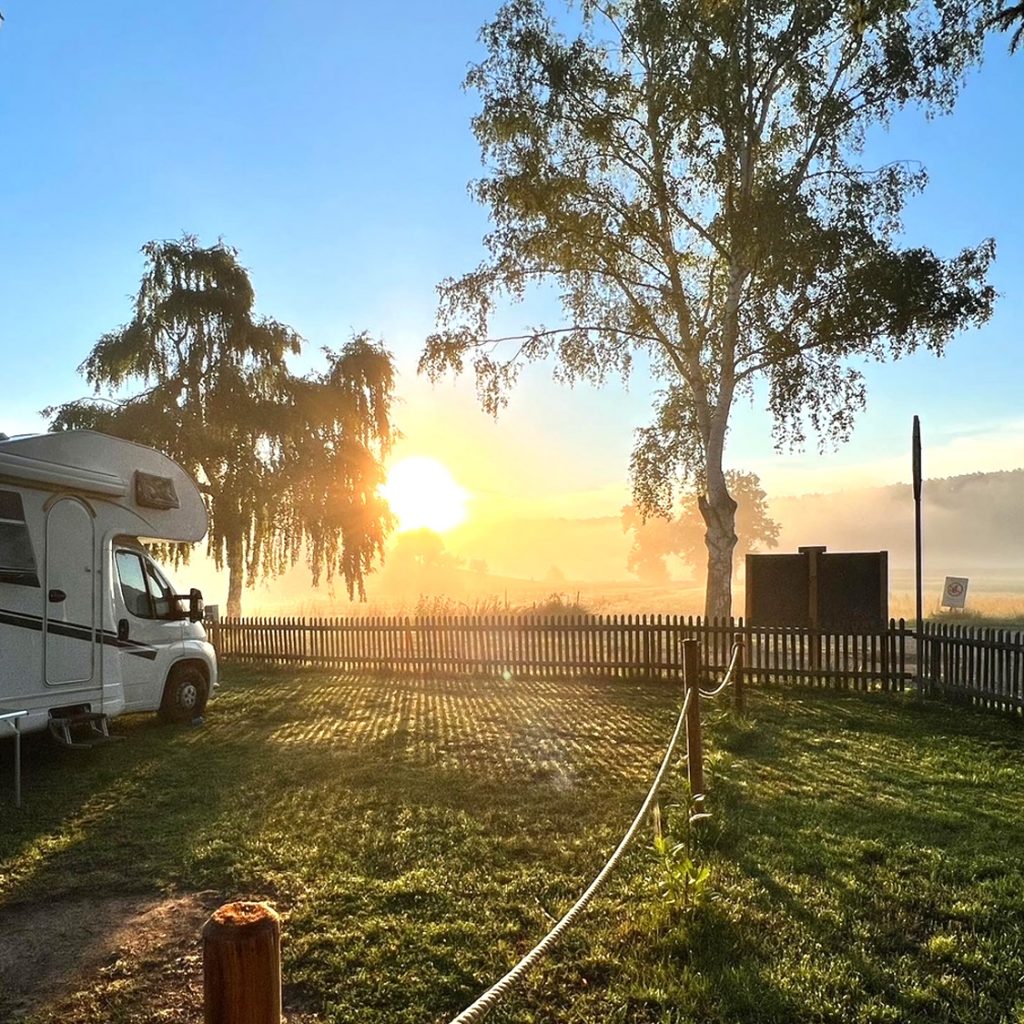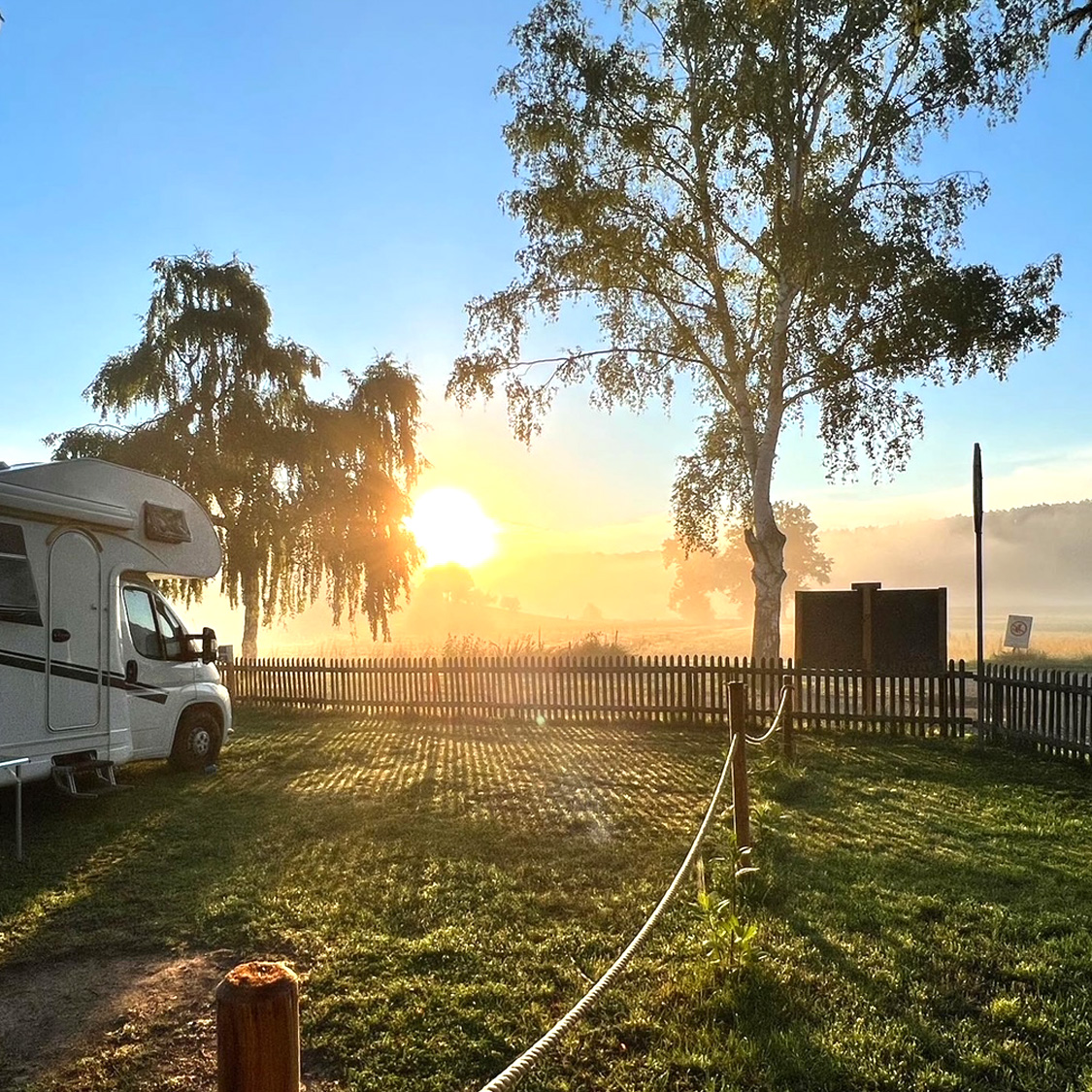 Highlights:
online check in and check out
The barrier opens with your QR code or booking code. No more check-in necessary. Simply book online, pay and arrive.
New Modern Sanitary House
We have completely modernized the sanitary house in 2021/2022. We are happy if you feel comfortable.
Electricity, Wifi, Water Incl.
Surfing, hot showers and electricity are included in the price package – no separate billing. All inclusive!
Book Your pitch online
Our booking system is online. It couldn't be quicker or easier. Book online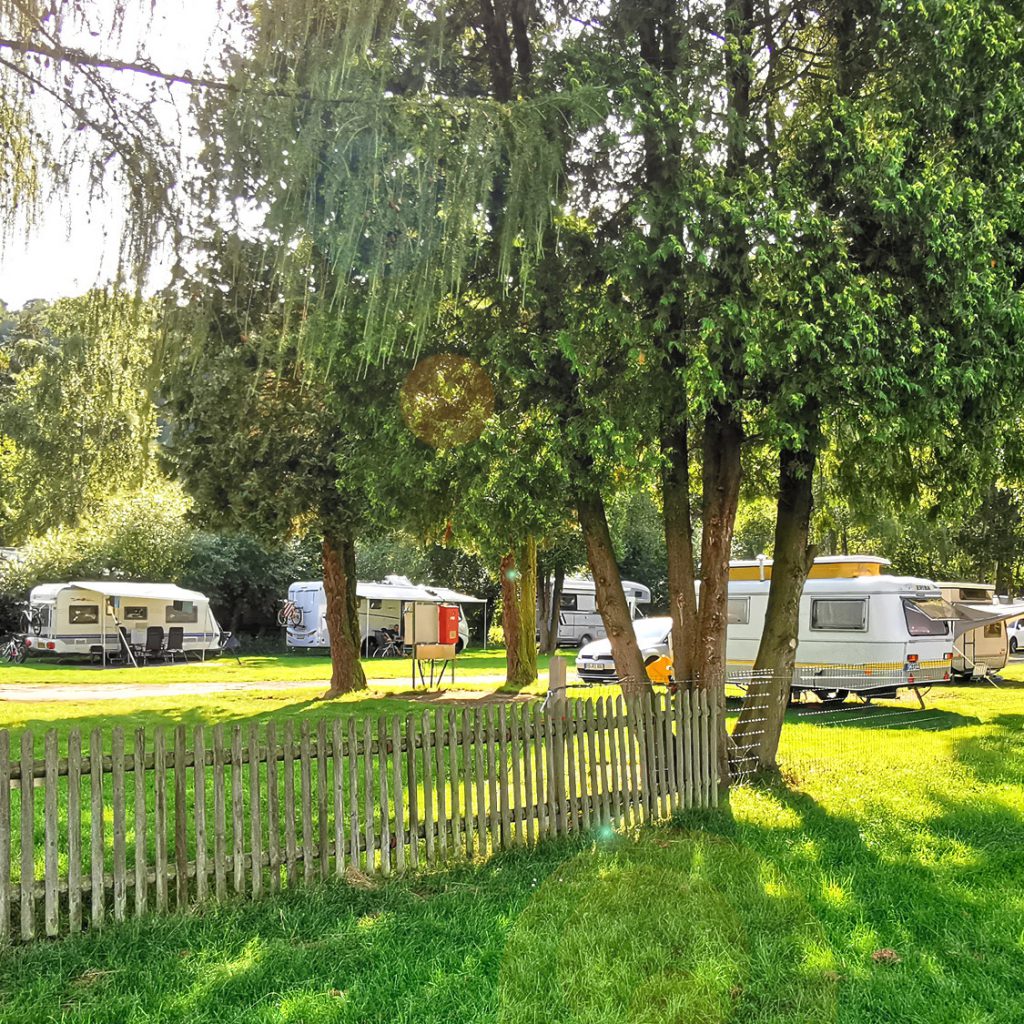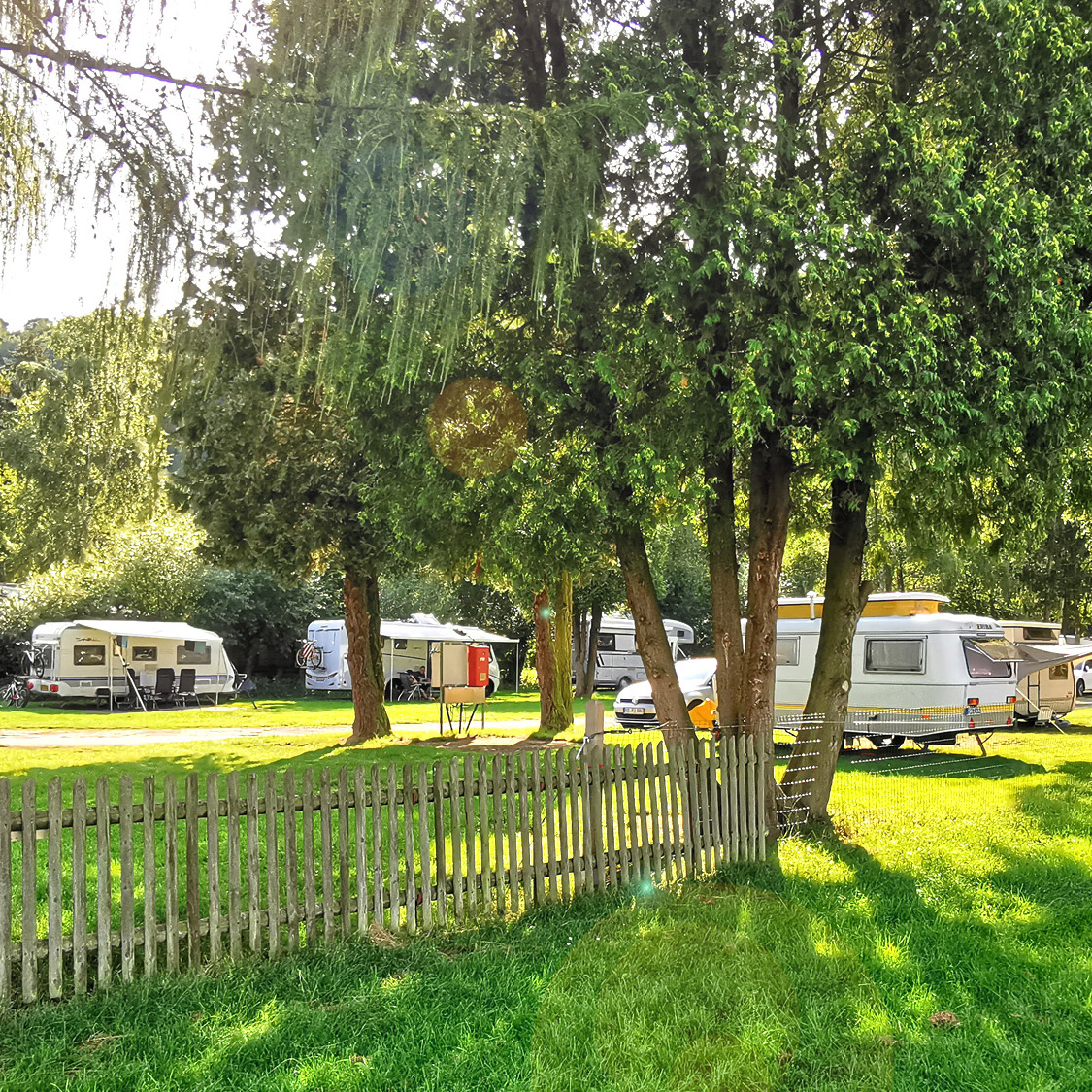 CampSite
PARKING PLACES FOR RESIDENTIAL MOBILES AND CARAVANS
(with electricity)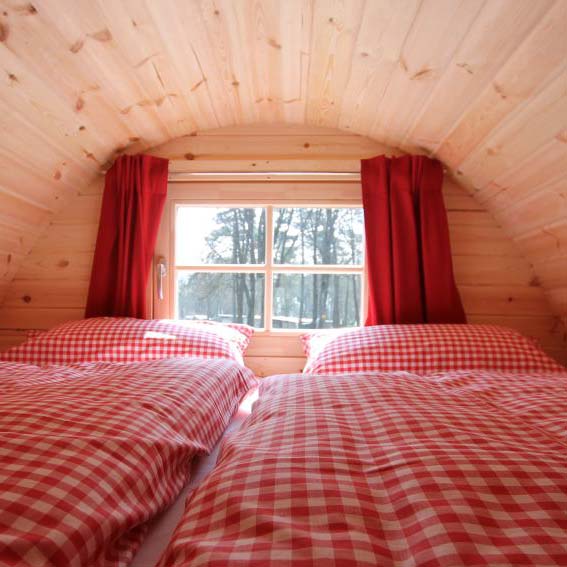 Rental accommodation
COSY CAMPING BARREL FOR 2 PERSONS FOR RENT
(minimum stay 2 nights)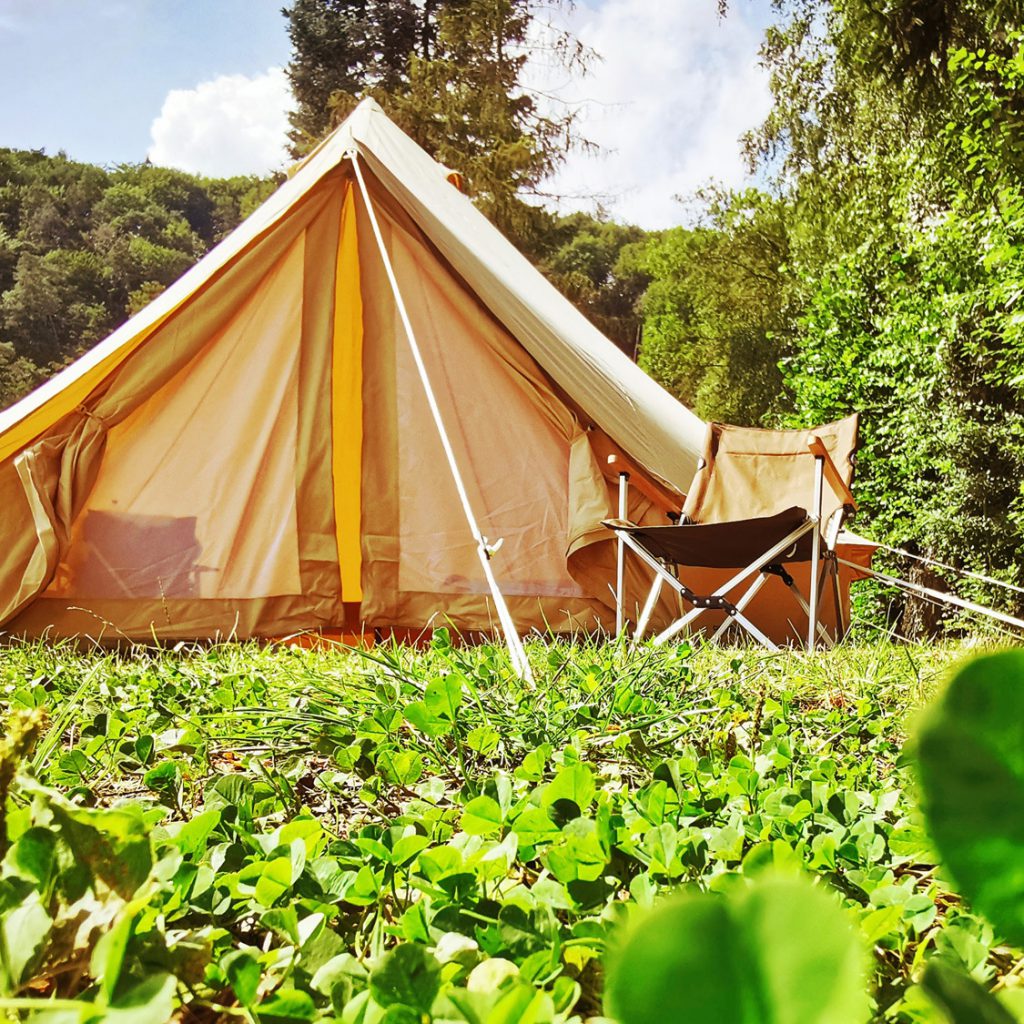 Community Meadow
LARGE TENT AREA, SPAN, COMMUNITY MEETING – FREE PLACING
(limited electricity available)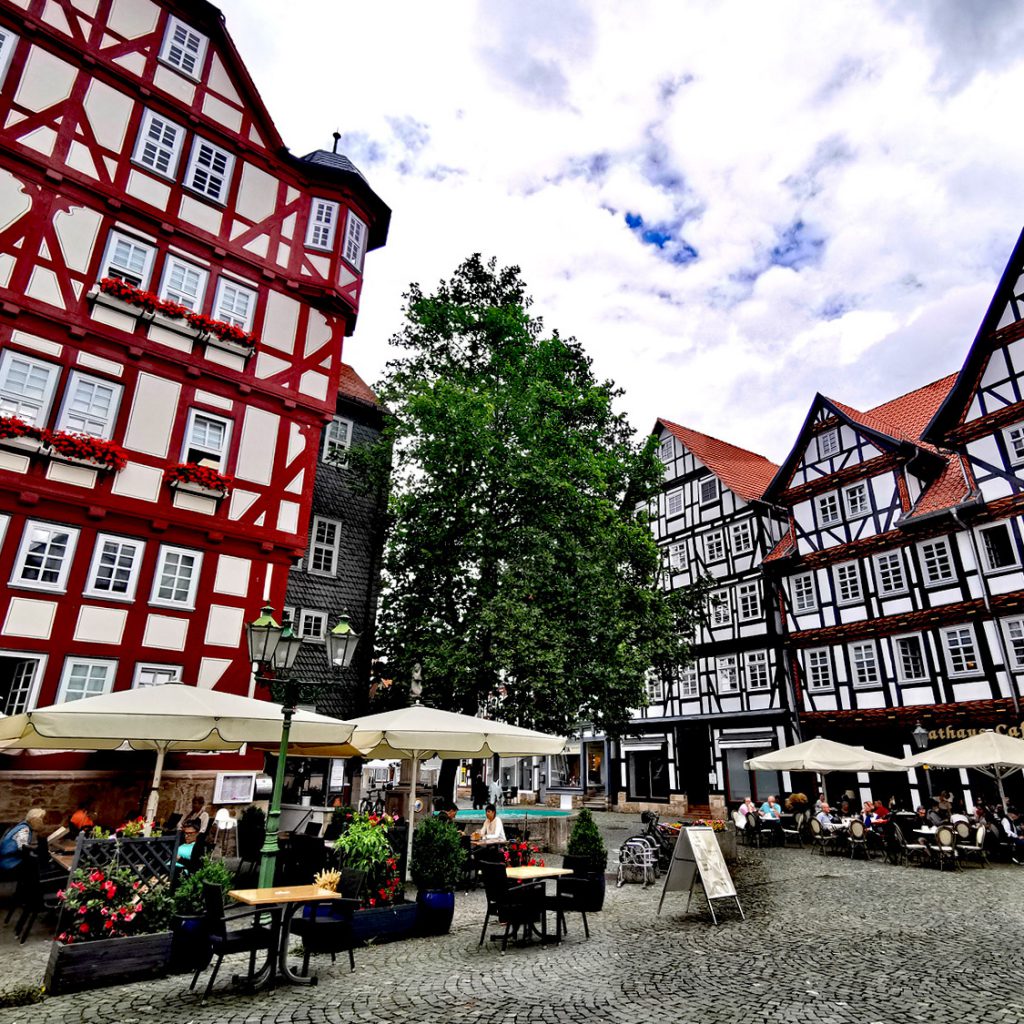 Holiday idyll
The varied landscape around the rivers Fulda, Werra and Eder is characterised by the lush forests, which are charmingly broken up by meadows and fields. The picturesque half-timbered villages along the banks invite you to visit them.
Active outdoors
Canoe Tours & Fishing
The Fulda is a classic canoeing river. The entire river system is located in a landscape conservation area. A canoe tour for the whole family.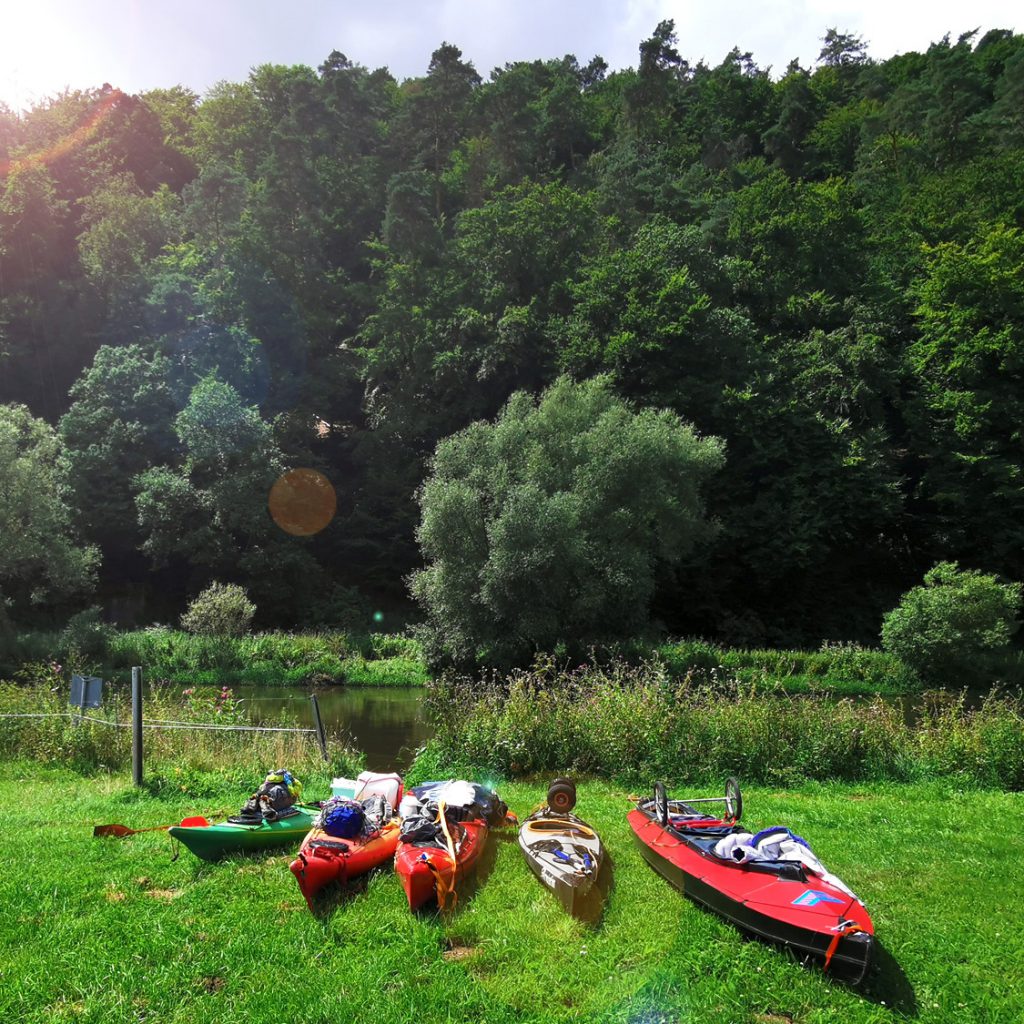 Cycling & Mountain Biking
Our site is located directly on the Fulda Cycle Route R1 and is a popular stopover. You should not miss a bike tour to Wilhelmshöhe in Kassel, the largest mountain park in Europe.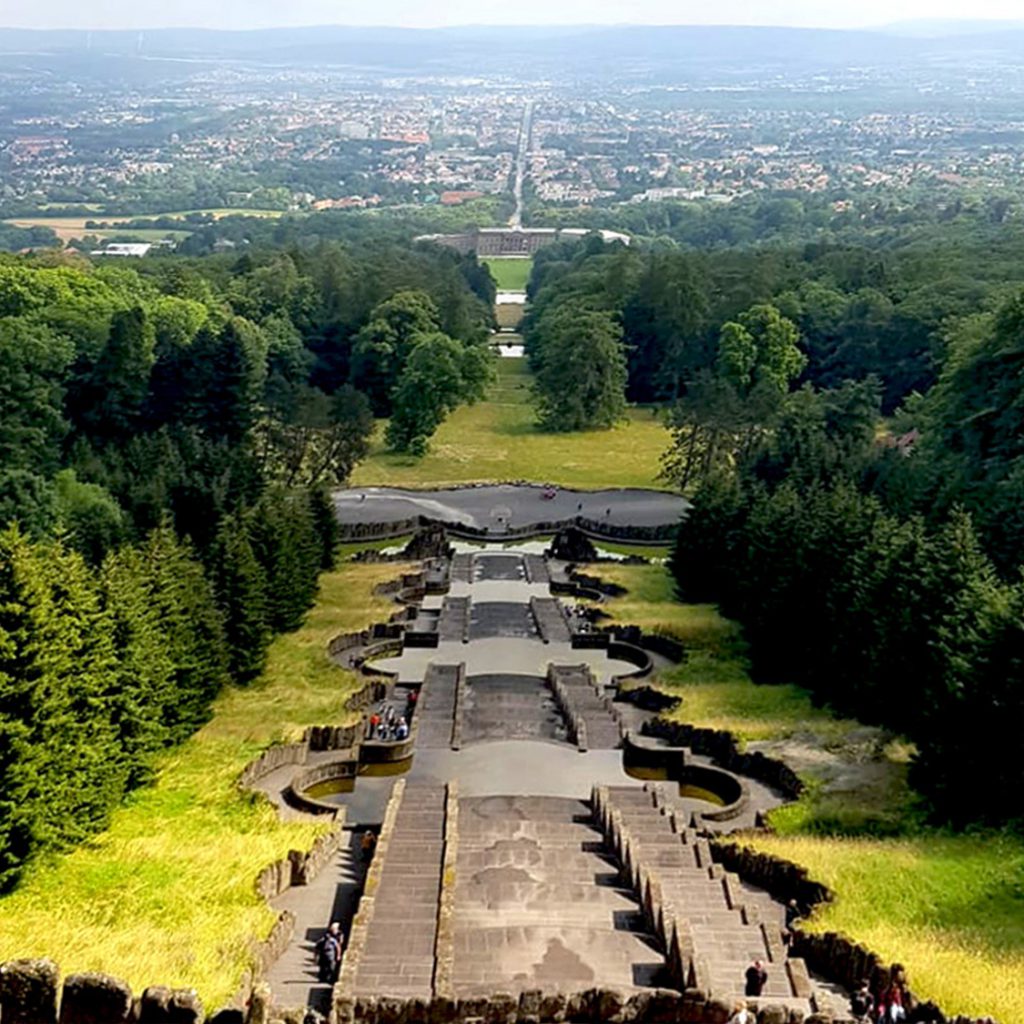 Walking & Trekking routes
The many hiking trails invite you to take varied trekking tours. Numerous cultural-historical and scenic excursion destinations in the surrounding area are waiting to be discovered.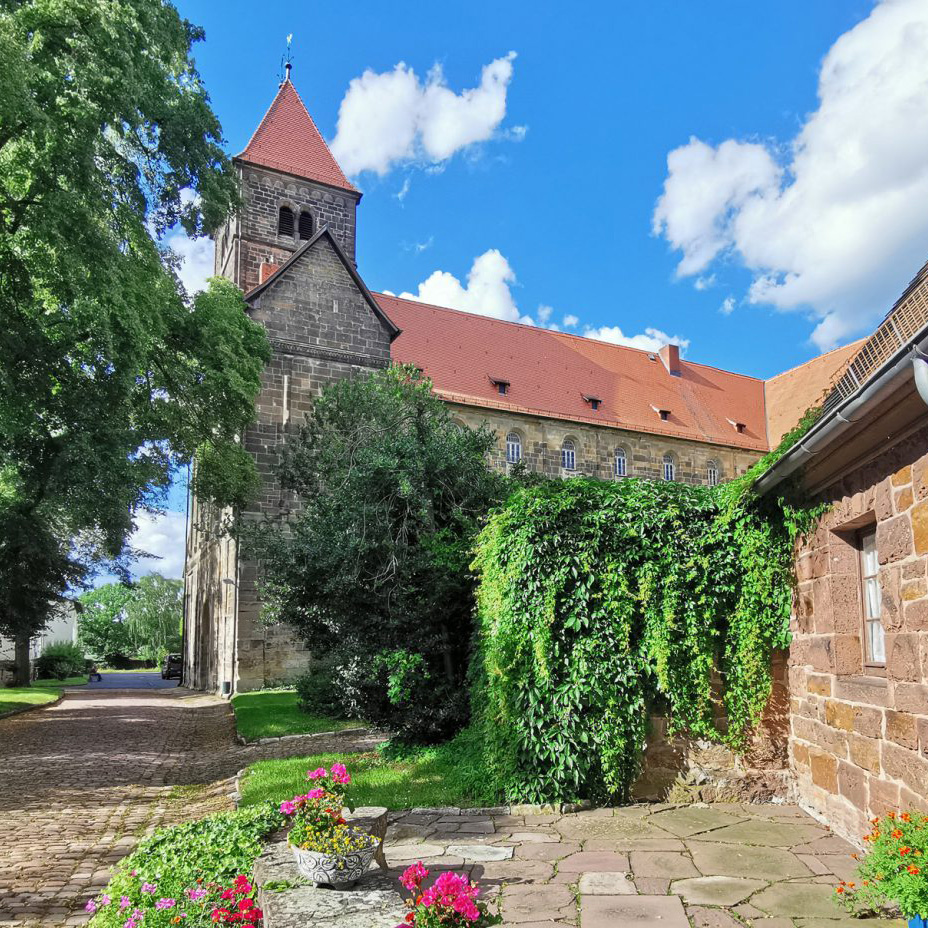 The Fulda Loop
Water sports enthusiasts
From Kassel, the Fulda has a fun character. Recreational captains and many water sports enthusiasts cavort here. The Fulda with its natural banks is a paradise for unforgettable canoe tours. You can rent canoes directly on the banks at our campsite and after a short briefing, you are ready to go out on the water.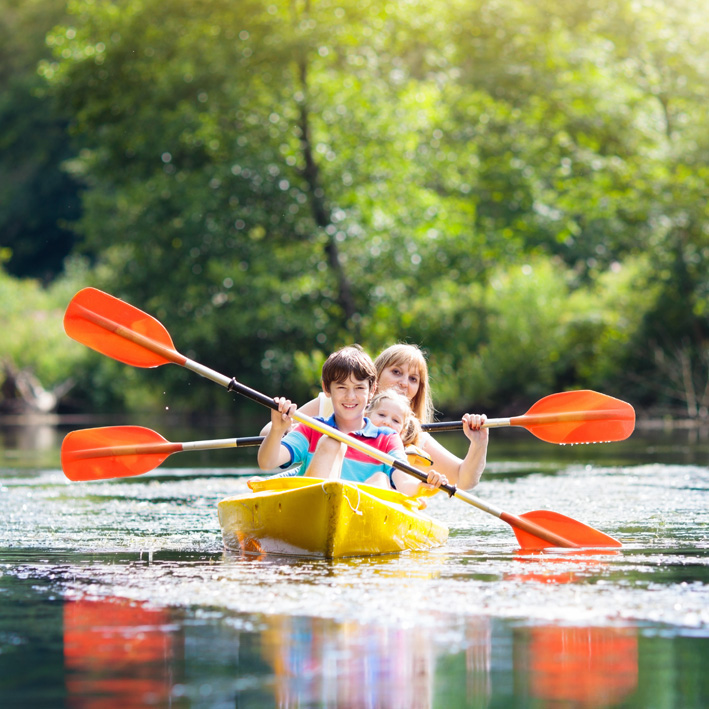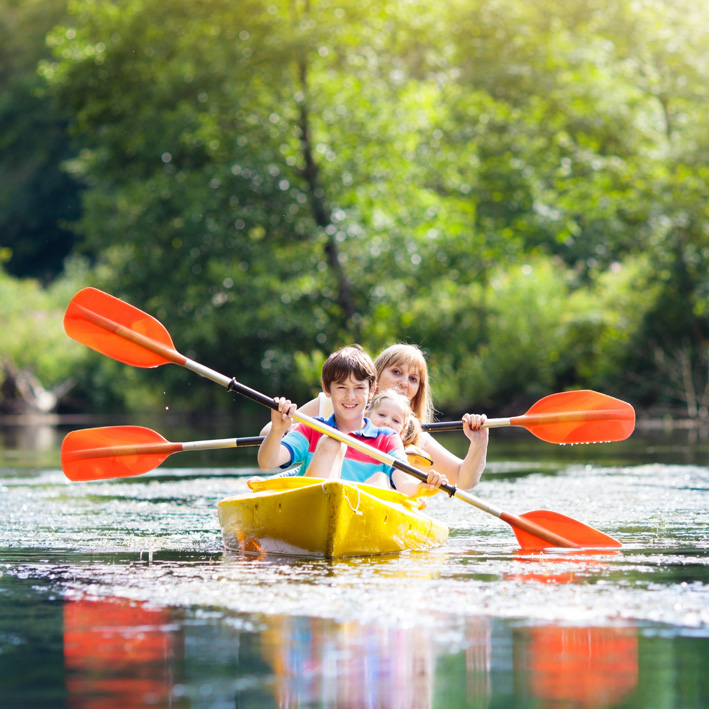 Campingplatz Fuldaschleife
Camping, sport and culture where the Fulda makes its most beautiful bend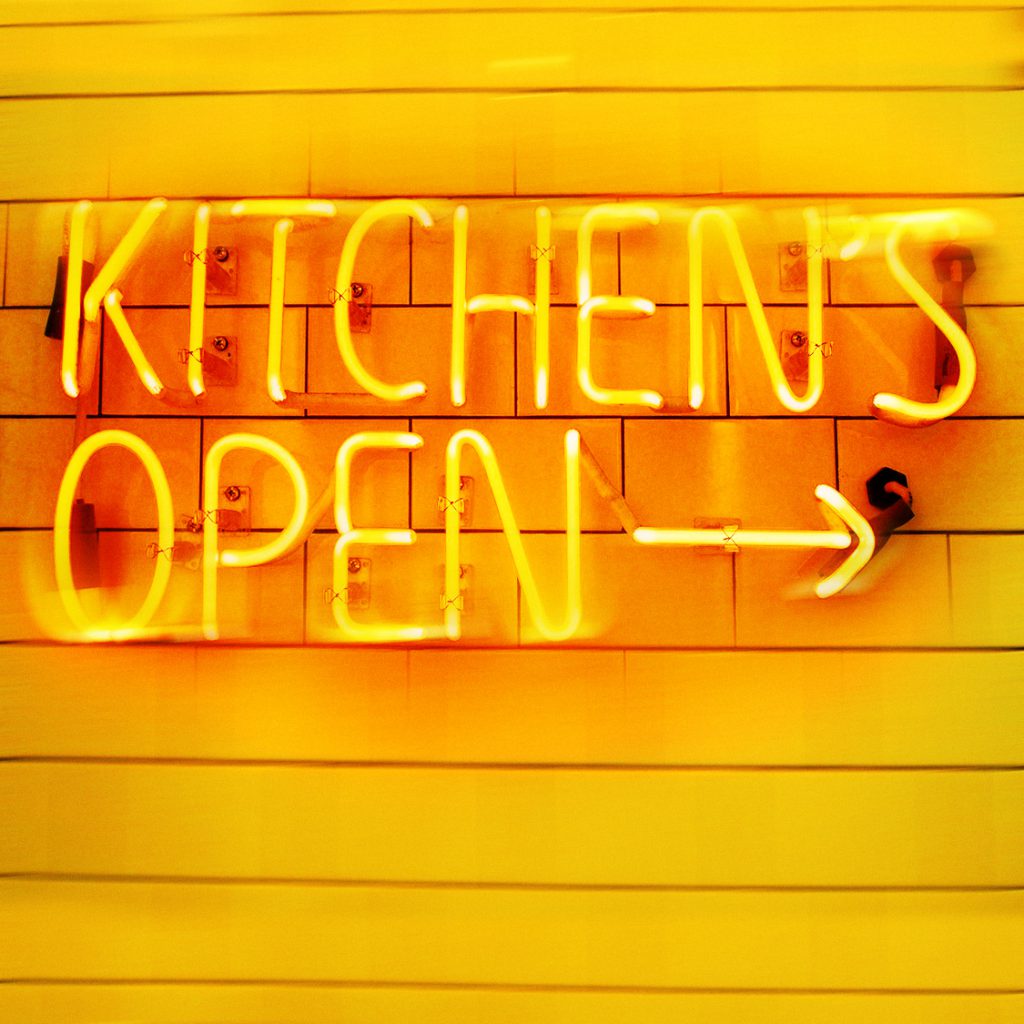 Restaurant Fuldaschleife
closed from Sept. 3th
Beer garden & Fresh rolls
Open daily from 9.00-20.00 o'clock until 08.10.2023
At Fulda-Kanurent in Büchenwerra (about 150m away) you can buy fresh bread rolls in the morning, enjoy homemade cakes and various dishes directly at the riverside.
Coffee & cake – fish smokehouse – snack – sandwiches – evening menu and much more.
Restaurant Hartung
Family Hartung invites you with homemade & regional dishes. (tuesday and thursday day off) Reservation on: https://www.gasthaus-hartung.com/
The butchery Hartung is open friday and saturday
Avanti Delivery Service
Pizza, pasta, kebab, salads and much more.
Avanti Restaurant & Delivery Service in Guxhagen brings a wide selection of food directly to the campsite daily until 10:00 pm.
Menu: https://avanti-guxhagen.de/speisekarte
Enjoy your meal!
The Fulda Loop
Here you are!
A small view of the landscape around your place.
Naturcamping Fuldaschleife in Guxhagen. Only 4 km from the A7 motorway and 14 km from the documenta city of Kassel with its UNESCO World Heritage Site Bergpark Wilhelmshöhe. An ideal place to rest after a strenuous drive or spontaneously plan a short holiday with your family.
Relaxation, culture and active holidays in the north of Hessen.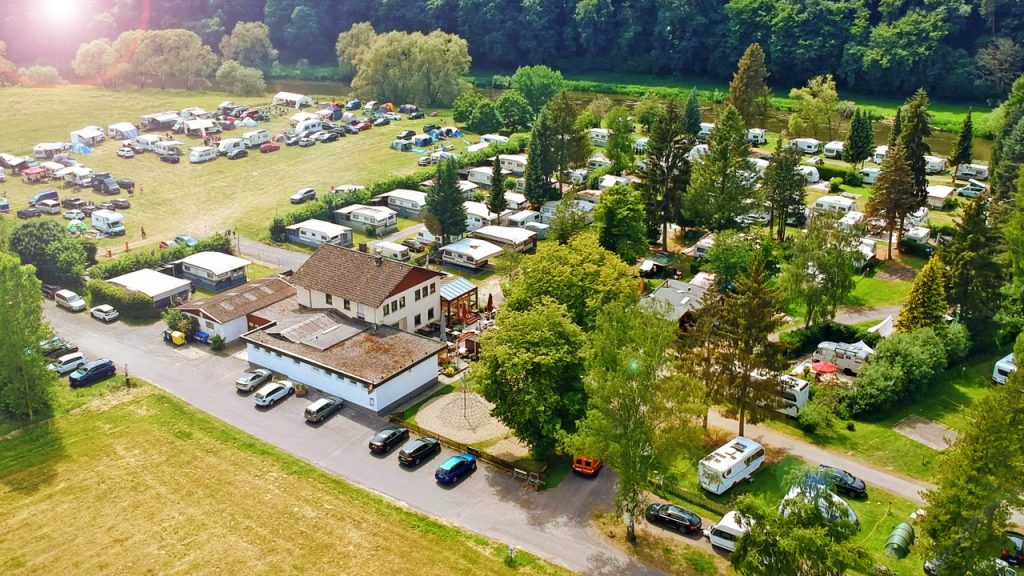 Gallery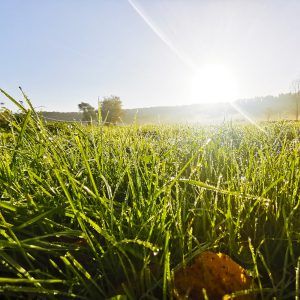 WANDERER 2.0
"Actually we were just passing through and needed a break, especially the kids. We spontaneously stayed for 3 days and explored the area. Great place! Pure relaxation!"
März 2020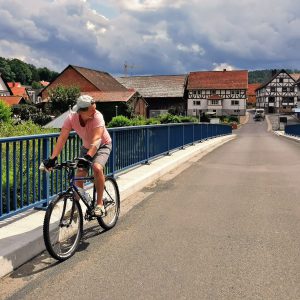 AKTIV CAMPER
"We were thrilled! We had booked online while passing through. Only 5km from the motorway, open until 10pm. The site is beautifully ingrown and quietly located."
Juli 2020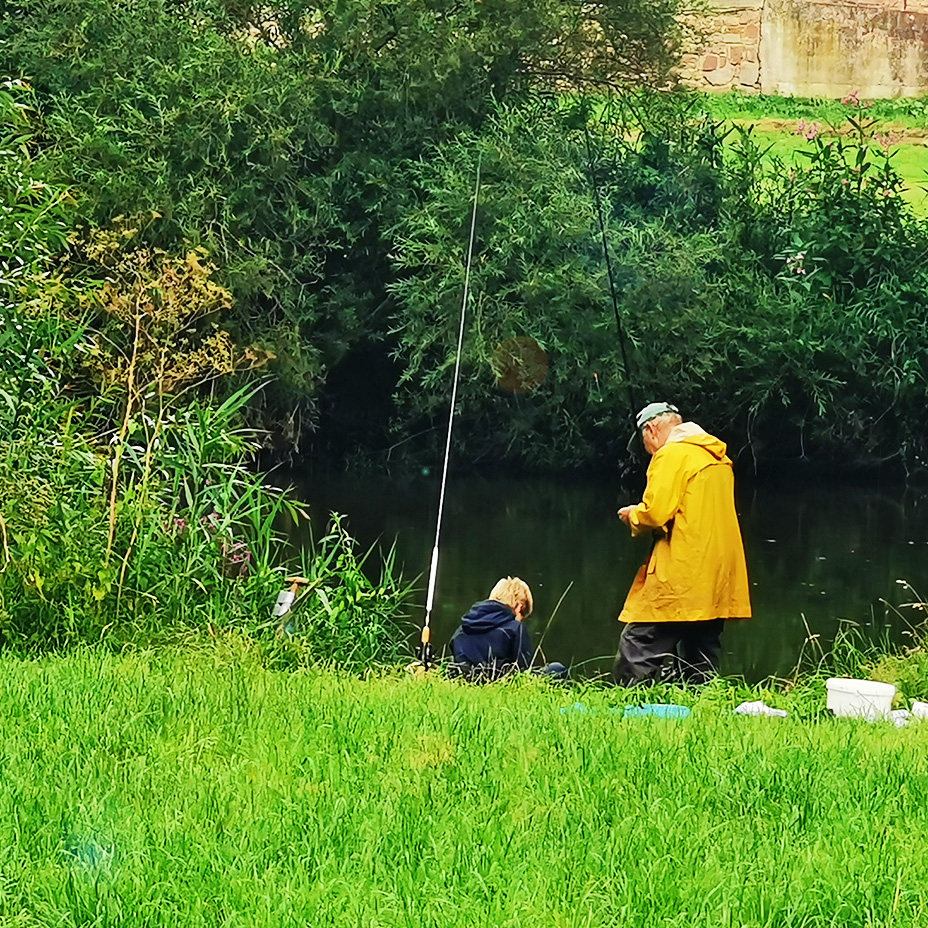 PFADFINDER 33
"Very nice operators and we felt very comfortable. The pitches directly on the shore are fantastic. The cycle paths around the campsite are optimal, also for children…"
Mai 2020
Our partners
0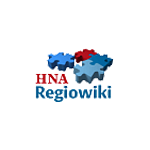 1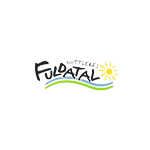 2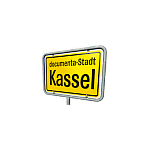 3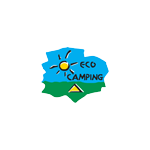 4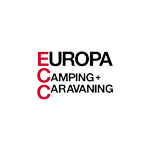 5
6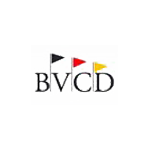 7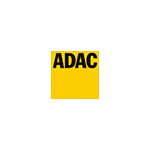 8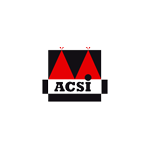 10